I was speechless when I got the call: "The Morningview Foundation would like to make a matching gift to Stevenson." Before I could even ask, she continued: "We'd like to donate one million dollars."
One! Million! Dollars!
That's the biggest matching gift commitment in the history of our Foundation, and it's an incredible commitment to health care in our community. It's a transformational gift.
That means that every dollar you give will be matched. That's incredible power! A $25 donation will become $50. A $50 gift will grow to $100. And a $75 gift? That gift will be doubled, too!
But that also means that the $1 million gift represents much, much more…
Because every gift is matched, that means the first million dollars we raise will be DOUBLED. So, this incredible, amazing $1 million gift? Because of you, we can raise $2 million.
TWO!! MILLION!! DOLLARS!!
Filled with gratitude, I'm thankful to you and everyone who does their part to get us closer to our $43 million goal to transform Stevenson. We all need to do our very best if our goals for a revitalized community hospital are to become a reality. When combined with the generosity of others and then matched, your gift of $25, $50, or even $75 will help us keep exceptional health care close to home.
I know that, together, we can do it.
Together, we can raise $2 million for Stevenson's transformational expansion. Together, we can raise $2 million for your community Hospital and keep exceptional health care close to home.
And when we reach our goal, it will be because of you.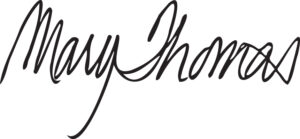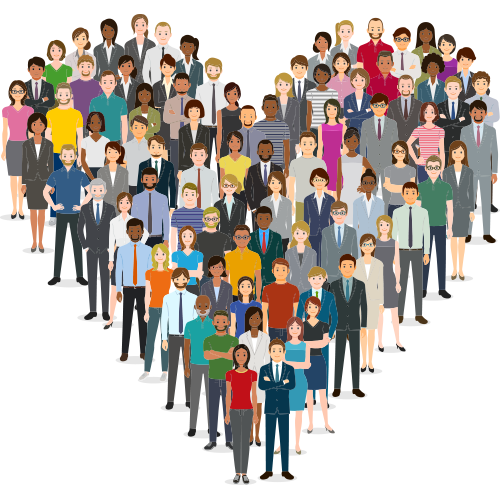 Make your gift TODAY!!
All new gifts made from April 1, 2022 will be MATCHED, thanks to a generous gift from the Morningview Foundation. There's never been a better time to make a gift to Stevenson!
Thanks to a transformational gift by The Morningview Foundation, new donations made from April 1, 2022 to the Because of you, we can Campaign will be matched dollar-for-dollar up to ONE MILLION DOLLARS
Because of you, Stevenson Memorial Hospital is about to embark on the next stage of its remarkable transformation.
Here's what's coming to SMH thanks to your transformational donations:
A greatly expanded Emergency Department
Preservation of our helipad and a new ambulance bay and garage adjacent to the Emergency Department
Increased number of patient rooms in the Inpatient Care Unit
Construction of a new quiet room for Inpatient Care
Our Surgical Services Department will more than double in size
There will be new clinic rooms in Ambulatory Care
(and dedicated spaces for consults/procedures)
A much larger, newly outfitted Diagnostic Imaging Department
An enhanced Birthing Unit with new labour and delivery rooms, reception and family/waiting area
Renovations will also be made to many other areas of the hospital
Give what you can by donating online.
Your gift will AUTOMATICALLY be matched!!