As the community around us continues to grow we have learned that what is needed more than ever, is an updated, modernized hospital. While Stevenson Memorial Hospital continues to serve patients with the highest quality health care, we also continue to work toward a redeveloped hospital for the communities in South Simcoe and surrounding areas.
Inspired by our patients and by our desire to always provide the very best medical care to our communities – because of you – Stevenson Memorial Hospital will soon be transformed. Our all-encompassing vision is to ensure that you will be able to receive health care close to home now, and far into the future. Soon Stevenson will be a revitalized hospital with cutting-edge equipment and comfortable, modern spaces for optimal patient care.
Our bold, $43 million campaign to purchase essential equipment, upgrade leading-edge technology, and complete the critical renovations is essential for this transformative redevelopment. Today, we invite you to join us on this historic journey so that, together, we can revitalize this invaluable community resource – our local hospital.
Because of you, we can.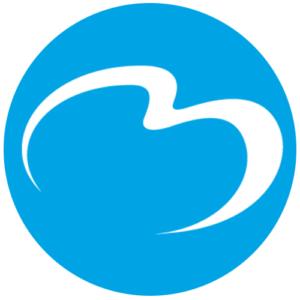 I can't say enough about the wonderful nurses at this hospital. Wonderful, just wonderful!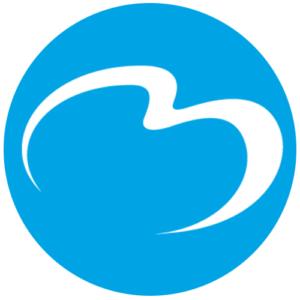 Dear Frontline Workers – Our hats are off to you! Without your involvement and tireless care, the system would not be able to cope.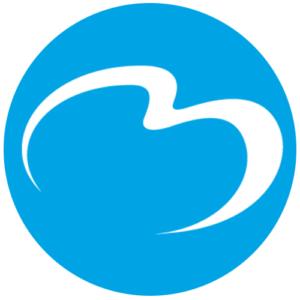 Thank you to all Stevenson Memorial Staff! We appreciate your steadfast care during these extraordinary times.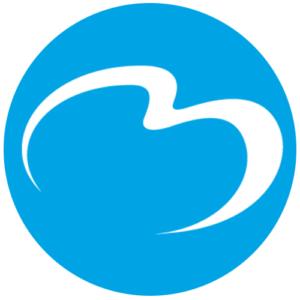 We are grateful for the Hospital staff who are working hard to keep everyone safe. Our hope is this matching gift inspires the community to rally behind SMH, and together we can make a real difference.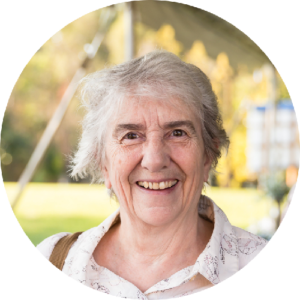 People were really trying to help out in the best way they could.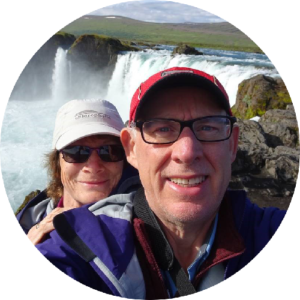 To us, this is what community is all about.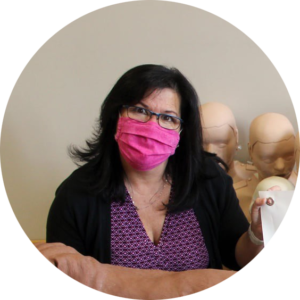 We are so lucky to have a hospital in New Tec, and we recognize they need to fundraise to keep the hospital there for us when we need them.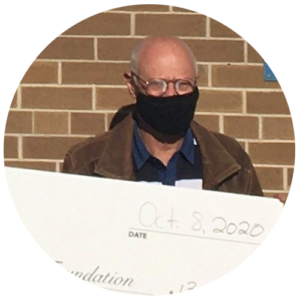 As our population continues to grow, our Hospital remains the same. It's time that Stevenson gets the redevelopment that they deserve.

This year is your greatest chance to meet our greatest needs.
Thanks to a matching gift from The Morningview Foundation, all new donations to our Greatest Needs will be matched dollar-for-dollar up to $750,000. Learn more or make a donation by clicking the button below!