Corporations, large businesses, and foundations are the foundation of our success as we seek to raise $43 million to transform Stevenson to meet the needs of people in and around Simcoe County.
In April, 2021 the Stevenson Memorial Hospital Foundation announced the launch of the Every Dollar Doubled Campaign, made possible by a generous matching gift of up to $250,000 from The Morningview Foundation. Less than two months later—thanks to overwhelming generosity from the community—the results exceeded our goal. The Morningview Foundation was so pleased with the heartwarming response to support our local Hospital, that they decided to match the entire $315,313.20 raised through the match, thereby raising a total of over $600,000!
Thank you Morningview Foundation!
Last year, in response to the COVID-19 pandemic, The Morningview Foundation also generously matched all donations during the months of May and June—dollar-for-dollar—up to $150,000. The SMHF received $151,337 in donations, which exceeded the match goal! Match funds contributed to the Stevenson Memorial Hospital Foundation's COVID-19 Pandemic Response Fund. Thanks to our generous community, the COVID-19 Pandemic Response Fund raised over $620,000 including PPE donations. Funds raised cover the costs of equipment, supplies, and other priority needs as the Hospital fights the pandemic on the frontlines.
"We are grateful for the Hospital staff who are working hard to keep everyone safe. Our hope is this matching gift inspires the community to rally behind SMH, and together we can make a real difference." – THE MORNINGVIEW FOUNDATION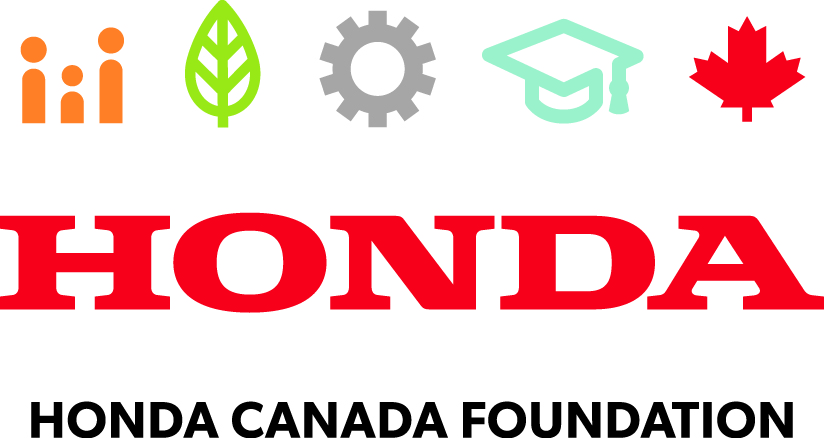 A special thank you to the Honda Canada Foundation (HCF) and Honda of Canada Mfg. who went above and beyond this year and donated PPE, built a temporary COVID unit at SMH during the early stages of the pandemic and donated $100,000 to the Stevenson Memorial Hospital Foundation's COVID-19 Pandemic Response Fund. They are true partners in strengthening community health care, and we are grateful they are by our side.
Because of you, we can provide exceptional health care close to home.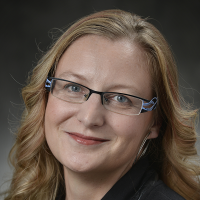 Melody McLean, CFRE
Director of Development and Campaign Manager
705 435-6281 x1263
mmclean@smhosp.on.ca