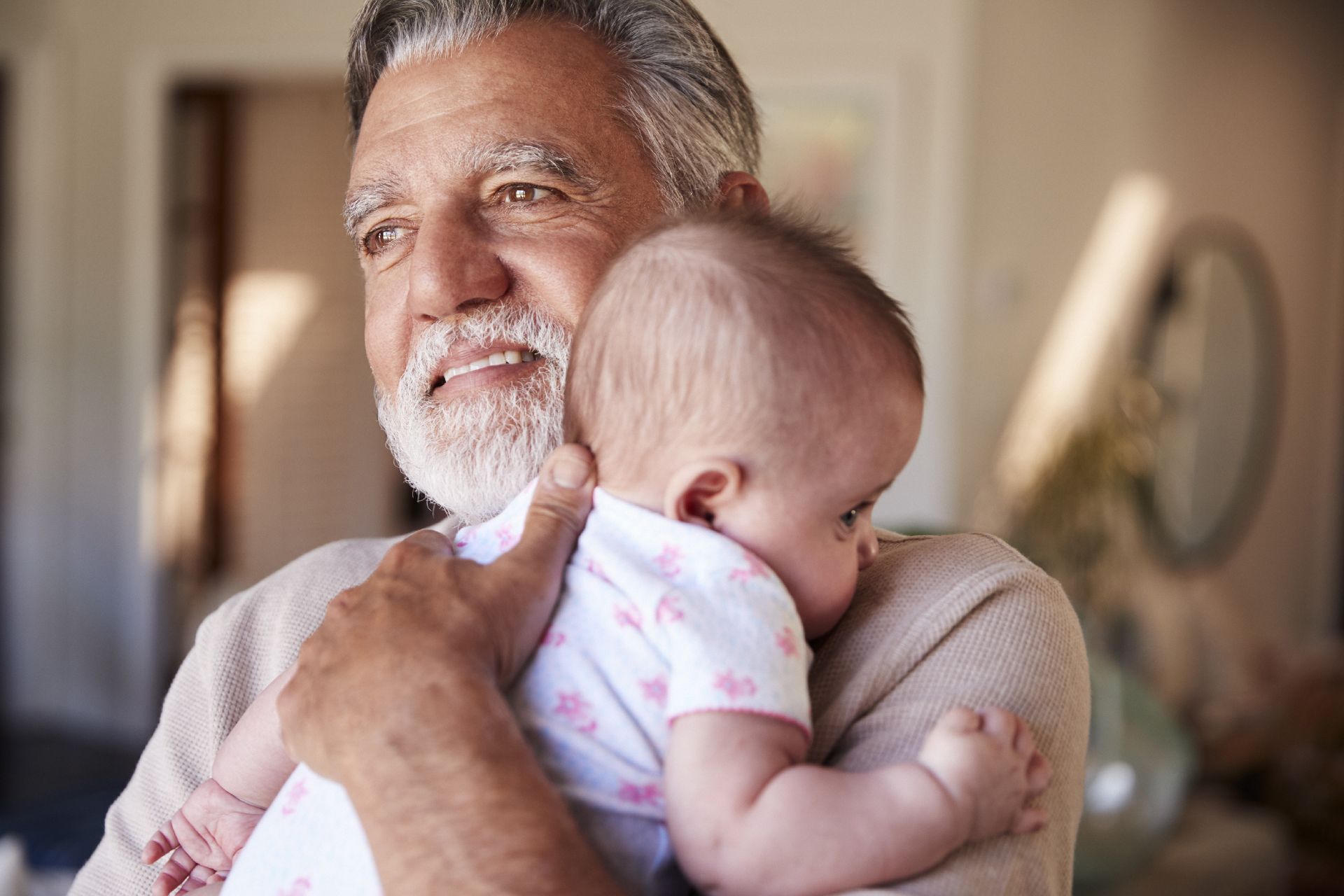 Leave a Legacy
BECAUSE OF YOU, WE CAN
Create a lasting Legacy of Care
Because of you, we can care for the community for years to come
Today, our Hospital is a valuable asset for this community – but what about the future? How will the next fifty years unfold at Stevenson Memorial Hospital? How can we ensure that your Hospital is here for your children and your children's children?
A creative solution is through a gift from your assets – a Legacy Gift – realized after your lifetime, a gift that leaves a legacy for your children and their children. Creating a Legacy of Care that identifies the Stevenson Memorial Hospital Foundation will help to build a healthy future that families will benefit from for generations to come.
I give because I want to give back to help others
After making plans to take care of my children and grandchildren, I made arrangements in my Will to leave a Legacy Gift to the Stevenson Memorial Hospital Foundation. Having lived in this community for 27 years, I've seen the Hospital grow over time and I'm deeply grateful for the care that Stevenson Memorial Hospital provided to my late wife. I know that more and more people are calling our community 'home' and that the Hospital needs to expand. I don't consider myself to be wealthy, but I've lived a good life and I want to give back to help others. – A Legacy Donor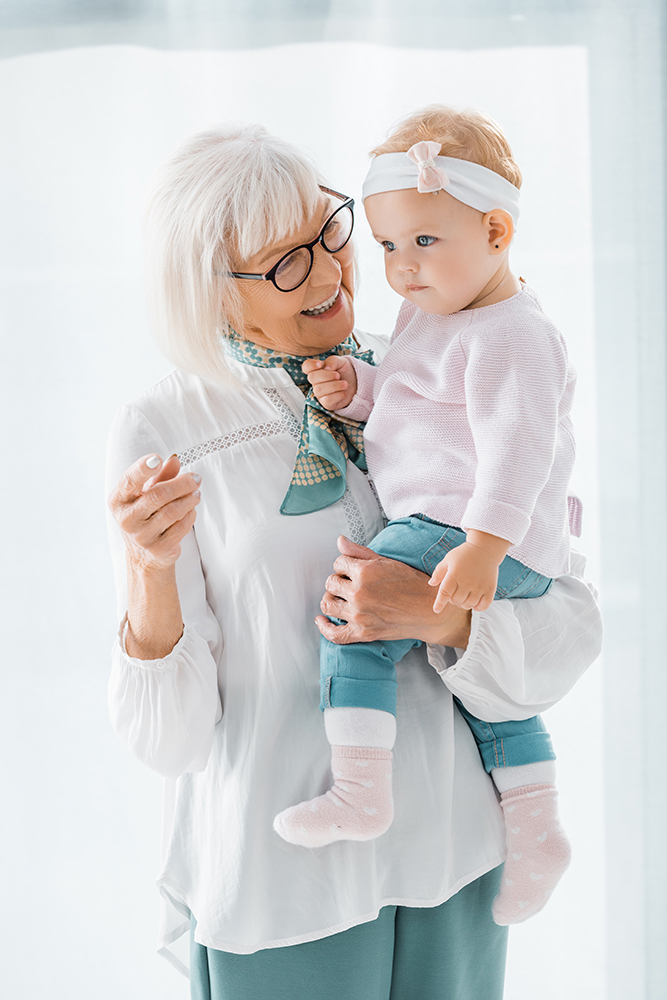 Make a Bequest in your Will
A simple provision in your Will to leave some of your assets to the Stevenson Memorial Hospital Foundation.
HOW YOU BENEFIT:
You have the satisfaction of knowing that the compassionate care of Stevenson Memorial Hospital will be there for your children and their children, too.
You also know that your estate will receive significant tax credits that will benefit your heirs or other beneficiaries.
A Gift of Life Insurance
The gift of a new or existing life insurance policy naming the Stevenson Memorial Hospital Foundation as the beneficiary.
HOW YOU BENEFIT:
You can build a sizable gift for future generations with relatively small premiums now.
You enjoy income tax credits during your lifetime.
A Gift of Securities
A gift of publicly-traded, appreciated securities to the Stevenson Memorial Hospital Foundation qualifies for special benefits.
HOW YOU BENEFIT:
You take pleasure in watching your gift go to work immediately to benefit the Hospital.
You enjoy immediate tax credits, including reducing your capital gains tax.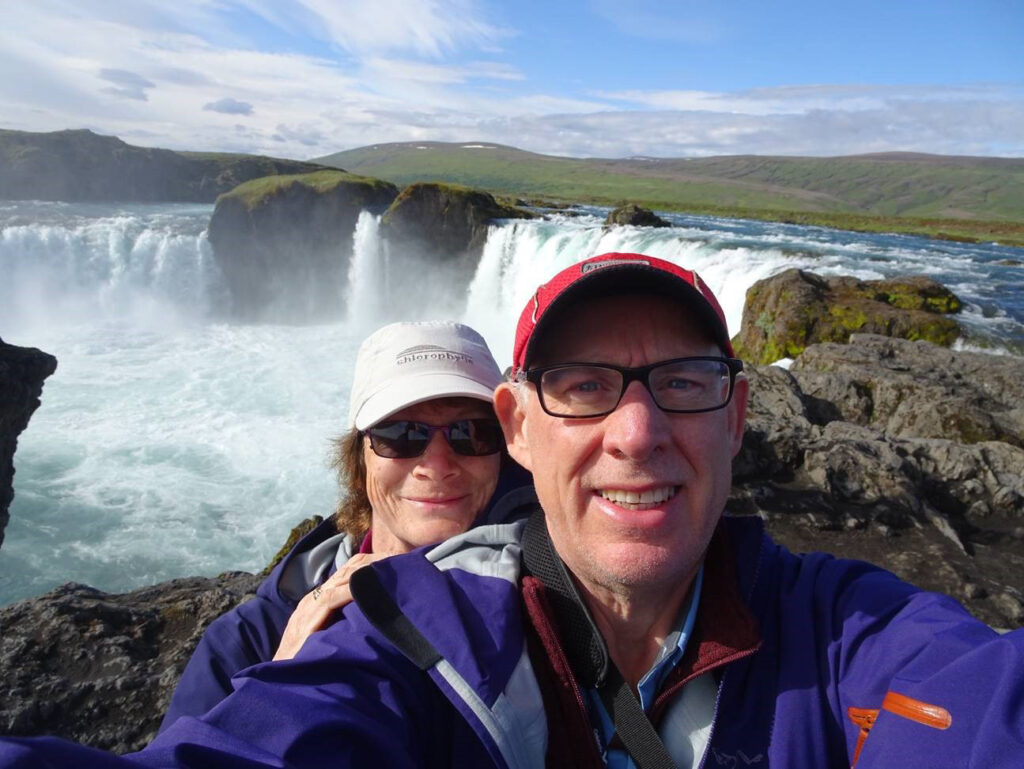 A Legacy of Care is a Lasting Expression of Community
Sue Leach and Dave Green chose to honour their lifelong dedication to philanthropy and community service by updating their Wills to support the Stevenson Memorial Hospital Foundation.
"To us, this is what community is all about," says Sue.
Sue and Dave grew up volunteering and fundraising for a variety of causes; their fathers had served as presidents of local Rotary Clubs. The two met in in the early 1990s and quickly bonded over a shared passion for helping others. They married and began to volunteer together extensively, including stints on Rotary Club projects in Tanzania and the Ukraine. To devote more time to altruism, they retired early and settled near Alliston, where Sue is Past President of the Rotary Club and Dave volunteers for the Stevenson Memorial Hospital Foundation.
Our international travels helped us recognize just how lucky we are to have such a good healthcare system," Dave observes. "We know that Stevenson Memorial Hospital faces significant challenges keeping up with the needs of an ever-growing community, and we feel it's our duty to help in any way we can."
Located about an hour's drive north of Toronto, Stevenson Memorial Hospital is a community hospital that serves residents of New Tecumseth and the surrounding area. Founded in 1928 and rebuilt in 1964, the 38-bed hospital has scrambled to accommodate the region's rapid population growth. For example, the Emergency Department regularly sees six times the number of patients it was designed to serve. To keep pace with rising demand and medical advances, the Hospital plans a $166 million redevelopment project, with the Foundation serving as lead fundraiser.
Community service is a value that we both grew up with and still honour," Sue says with a smile.
Stevenson Memorial Hospital is one of the reasons we decided to settle here," Dave adds. "To us, it's a privilege to be able to support the redevelopment project."
What's your reason for leaving a lasting Legacy of Care to the community?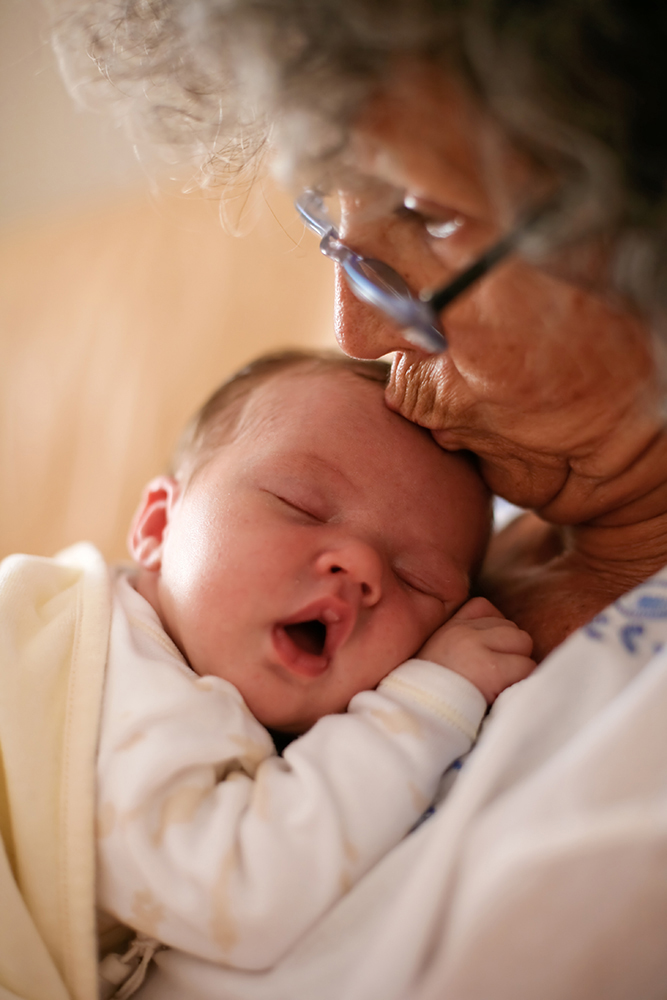 Your Legacy of Care is our community's caring future
By remembering the Stevenson Memorial Hospital Foundation in your estate plans, you will help create a healthier future for your family, friends, and everyone in our community for years to come. Moreover, you will enjoy significant tax benefits today!
Through your Legacy Gift you will:
Help Stevenson Memorial Hospital grow and expand into the future
Provide a stable source of funding for the Hospital's revitalization
Create a healthier future for generations of families in our community
Receive favourable tax benefits
Be recognized for your foresight and generosity
If you have already decided to remember the Stevenson Memorial Hospital Foundation through a Legacy Gift, please let us know. We would be honoured to welcome you into our Loblaw-Morrow Society and to send you exclusive invitations to special events just for legacy donors.
After leaving a love that lasts, please take a bow
We believe that every gift speaks of care and hope. Stevenson Memorial Hospital Foundation has expanded our recognition program to honour all of our very special donors. Of course, all recognition is made with your permission and you may remain anonymous if you so wish.
To create a lasting Legacy of Care, please contact Melody McLean at (705) 435-6281, extension 1263 or email her: mmclean@smhosp.on.ca
Because of you, we can create a lasting legacy.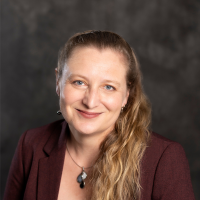 Melody McLean, CFRE
Director of Development and Campaign Manager
705 435-6281 x1263
mmclean@smhosp.on.ca