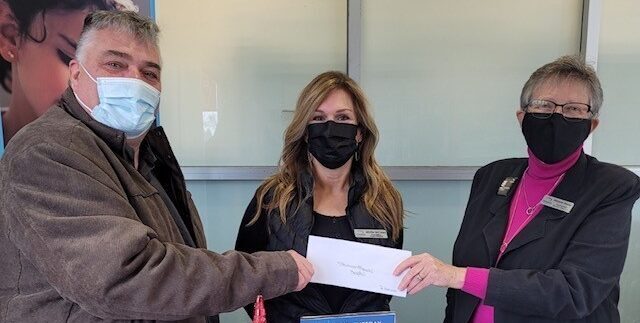 WAYS TO GIVE
BECAUSE OF YOU, WE CAN
Because of you, we can
Whether your gift is large or small, and whether you give once, monthly or annually, your gift will ensure that the very best health care is always available close to home.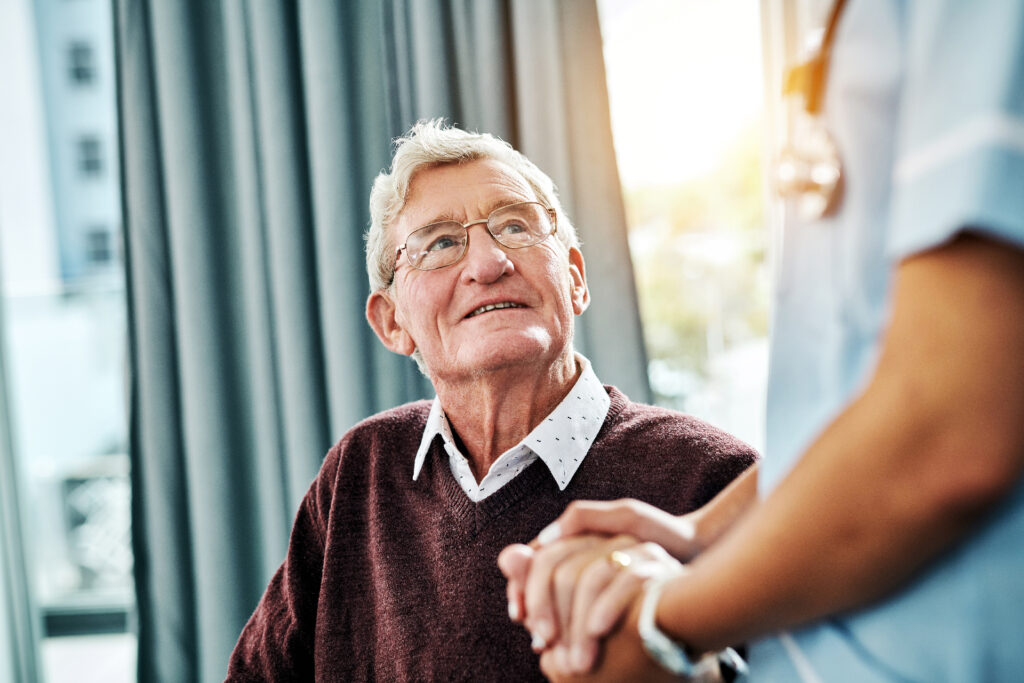 Because of you, we can
To Honour / In Memory
Your gift to the Stevenson Memorial Hospital Foundation in memory of your loved one is a fitting tribute and a lasting legacy. When you honour a life by making a donation to the Foundation, you support excellence in health care in our community. Often, tribute gifts can be made directly to our Foundation at the funeral home. You can also make a memorial tribute gift by clicking the link below or calling the Foundation. If you would like us to notify someone that you have made a gift in their honour or in memory of a loved one, please know that we will happily send a card to tell them of your loving gift.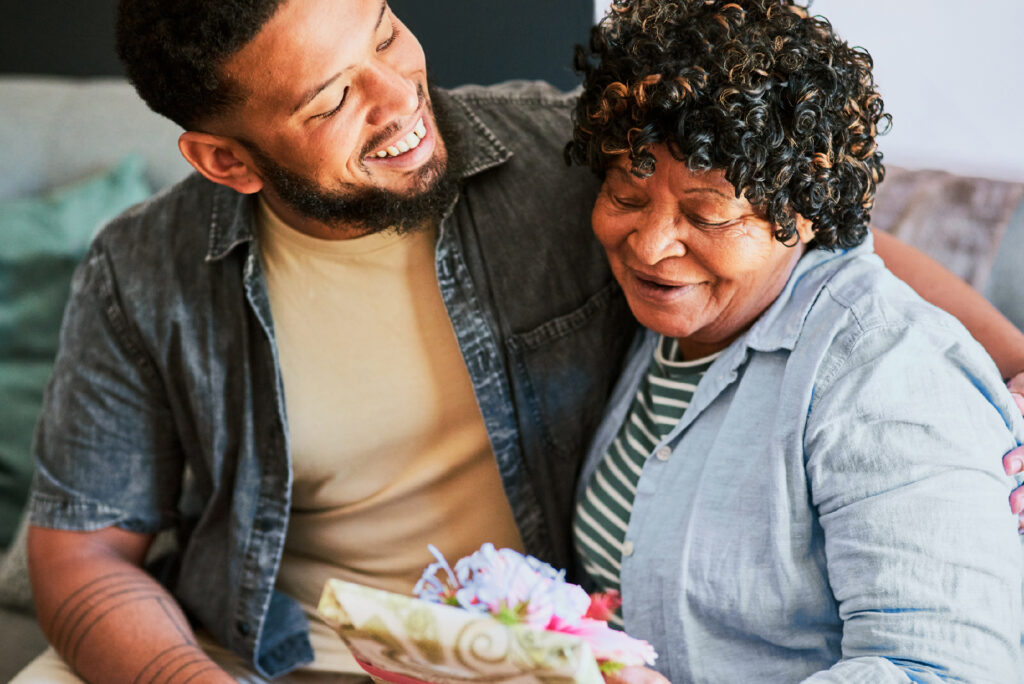 Because of you, we can
Special Occasion Giving
Celebrate birthdays, weddings, anniversaries, and other special occasions with the best gift of all… healthcare for our community! Celebrate your loved one with a donation made in their name to the Stevenson Memorial Hospital Foundation. This is the perfect gift for that hard-to-buy-for person. Your loved one will receive a card notifying them of your thoughtful gift.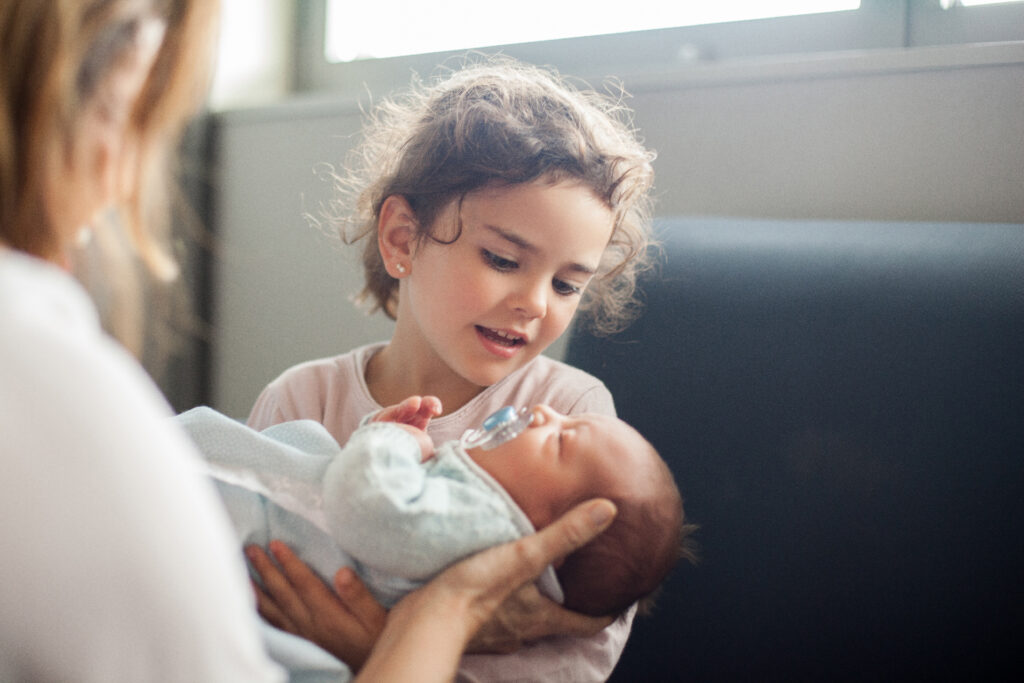 Because of you, we can
Baby Recognition Wall
Stevenson's Family Tree is a baby recognition wall prominently located in our Hospital's Obstetrics Department. The wall was made possible through the leadership and support of the Nottawasaga Foundation. When community members donate $100 or more to the Foundation, they have the opportunity to have a baby's name and birthday printed onto a coloured leaf or butterfly on Stevenson's Family Tree. 
Parents, grandparents, friends, and relatives can now celebrate the arrival of a new baby, or honour the birth of a special someone. A commemorative certificate, photograph, and donation receipt will be mailed to the recipient.
Spaces on the wall can be purchased directly through the Foundation, and all proceeds will go towards priority capital equipment for the Obstetrics Department. For more information, or to email your completed form, contact Anne Earle by emailing her: AEarle@smhosp.on.ca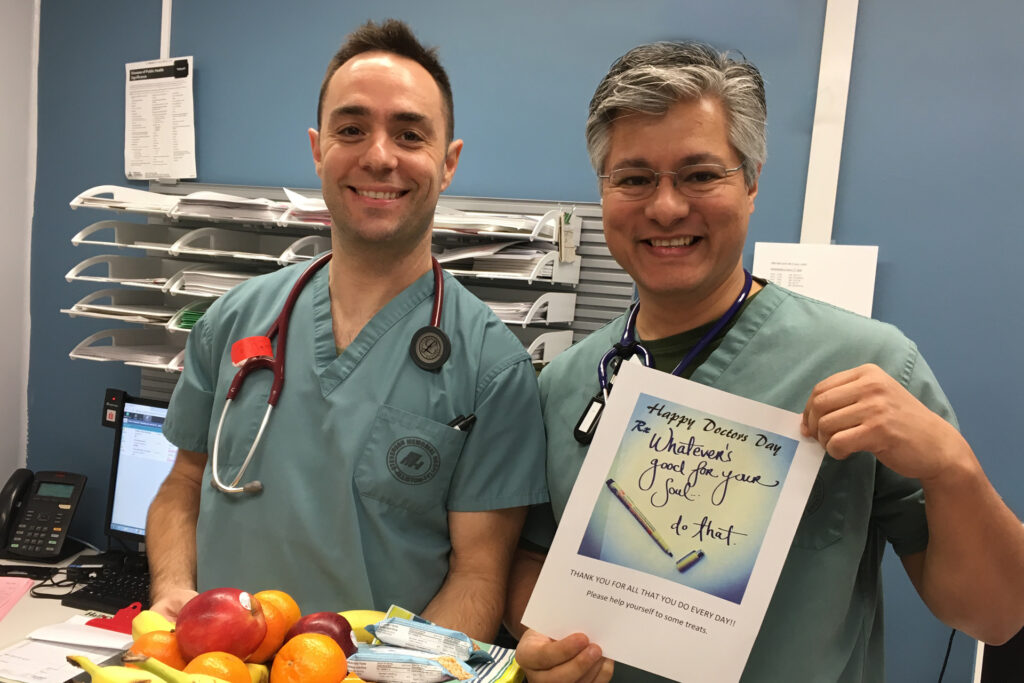 Because of you, we can
Event Guest Gifts
Rather than giving a gift to guests at an event such as a wedding or party as a 'thank you' for attending the festivities, many hosts choose to make a donation to the Foundation as a way of celebrating the event. This gift is made in the name of the hosts, not the guests. Your thoughtfulness can be communicated to guests by including a simple card at each place setting or perhaps with a small sign by the guest book.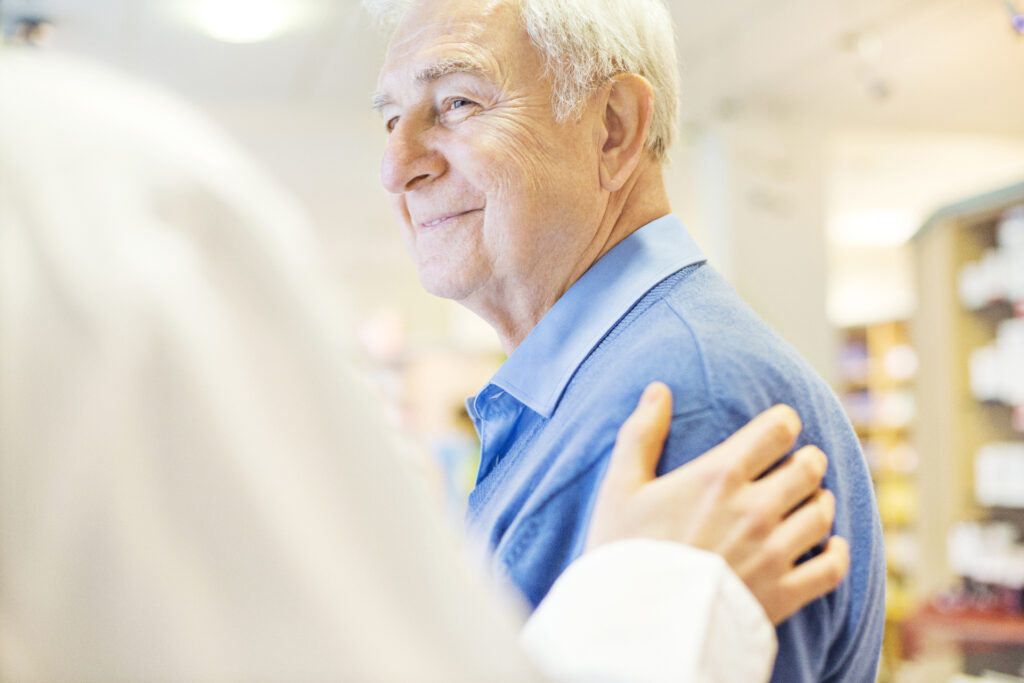 Because of you, we can
Gifts of Security
To give gifts of security, please download and submit the form below. Please notify the Stevenson Memorial Hospital Foundation office to speak with Melody McLean at 705-435-6281 ext. 1263 or email mmclean@smhosp.on.ca, prior to the actual transfer of shares so that we can ensure your transaction proceeds smoothly.
Because of you, we can provide exceptional health care close to home.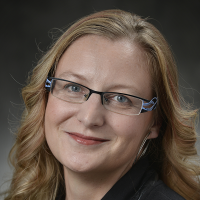 Melody McLean, CFRE
Director of Development and Campaign Manager
705 435-6281 x1263
mmclean@smhosp.on.ca